Higher EPA
Exceptionally high and concentrated amount of EPA per capsule.
Supercritical
Our Fish oils are Supercritical,meaning 75% more nutrients to your body
6.5:1 Ratio
Researched backed highest EPA concentration ratio 6.5:1 to fight chronic inflammation
EBI Fish Oils
Higher Concentrations
EBI is one of the highest-concentrated Omega-3s available, so you get more Omega-3 nutrition per softgel, which means fewer capsules to swallow.
This is all thanks to the supercritical CO2 extraction process used to extract the fish oil we use, which helps to remove contaminants, unwanted fluids and unsaturated fatty acids, leaving behind purer omega. 

This unique, high EPA concentrate makes it ideally suited for improving mood, concentration, focus, memory, as well as reducing inflammation.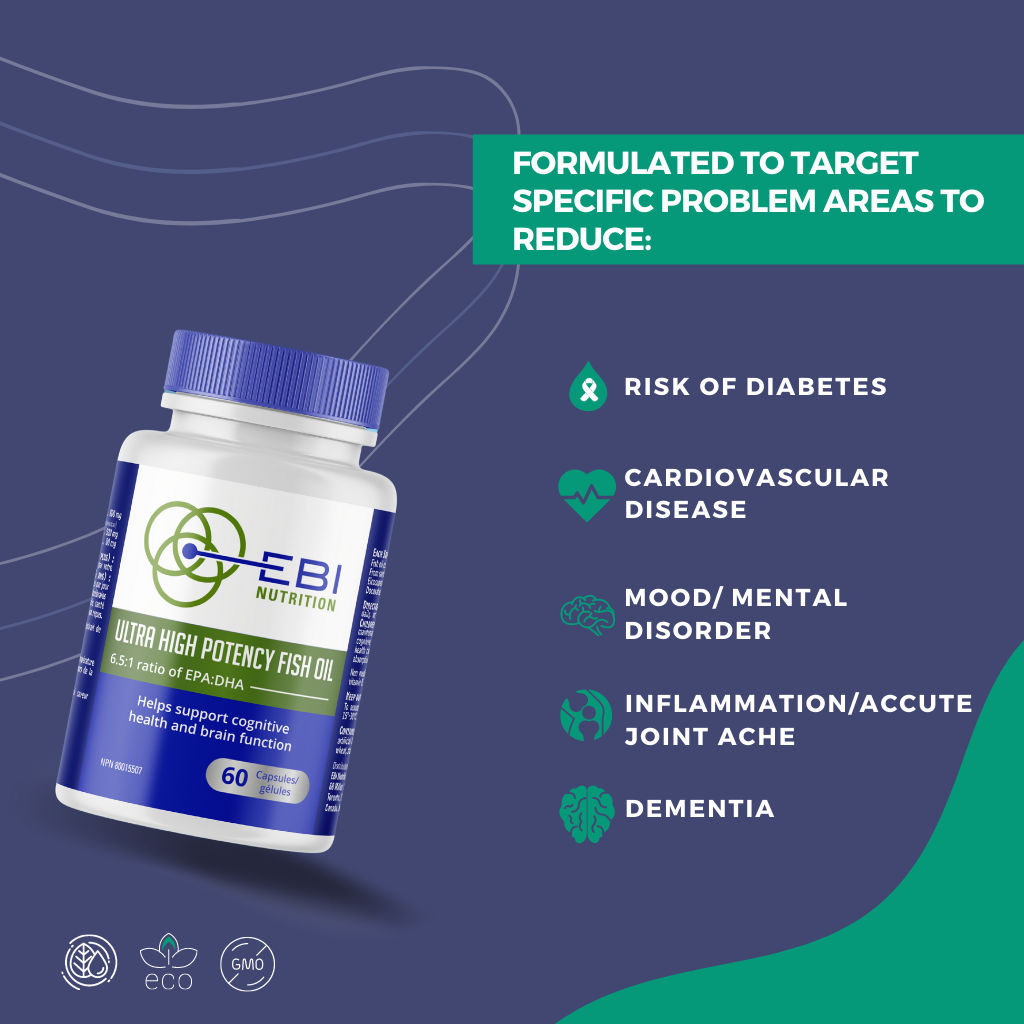 Let customers speak for us
These are the highest quality omega-3's I've ever tried.
Small capsules, high dose EPA, and great results for my patients.
Would definitely recommend this product to others!
Christina Watkinson
Homeopathic Practitioner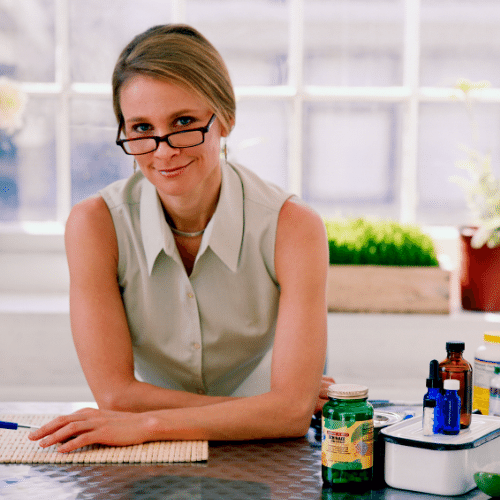 Before discovering EBI, I could not recommend fish oils in good faith. The innovative process of Supercritical CO2 Extraction method, meaning more nutrients in our body makes Ebi fish oils unique than any other fish oils.
Garry Gallagher
Master Herbalist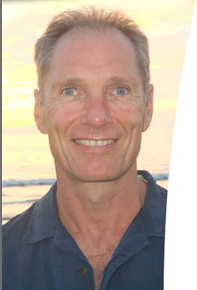 As a nutritionist, I am diligent before I recommend anything.
I find this fish oil to be really clean, from a reputable source, and very effective with my clients.
Nicole H. Benett
Naturopathic Practitioner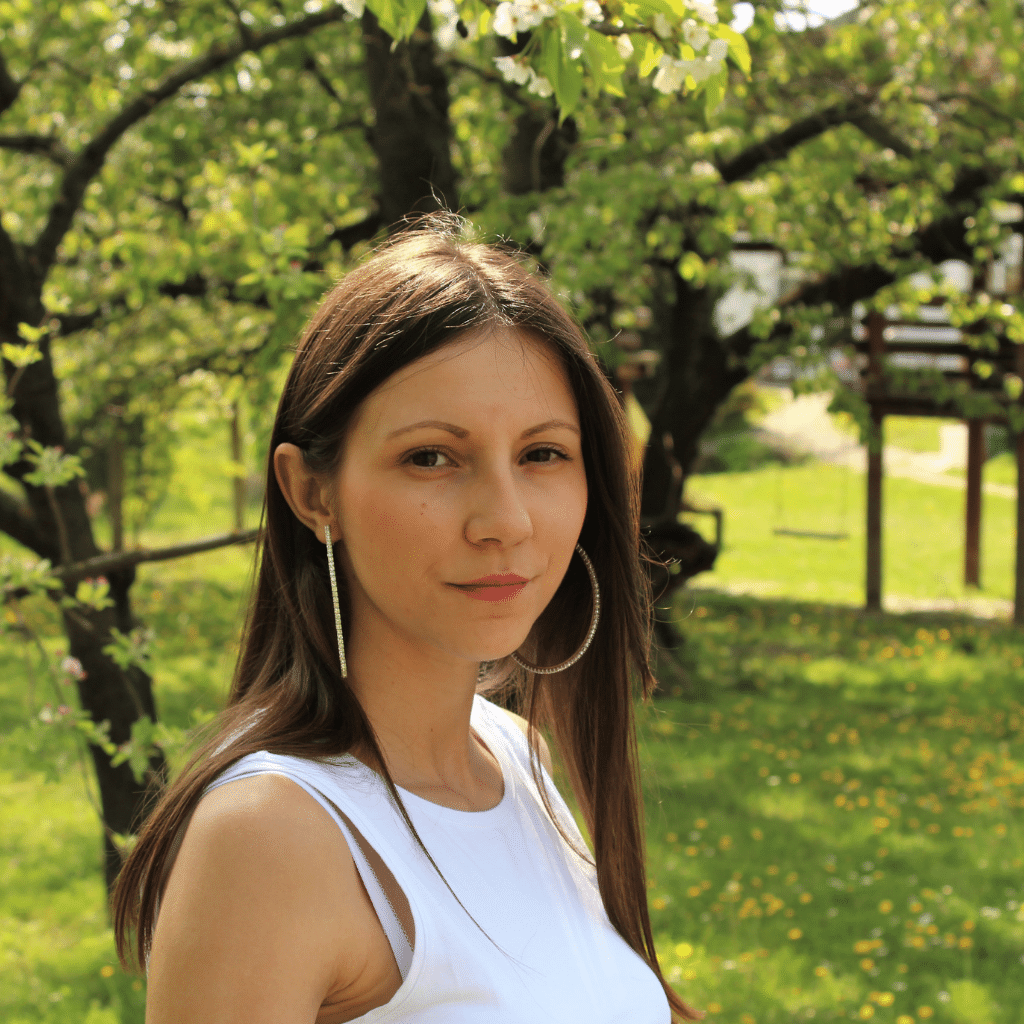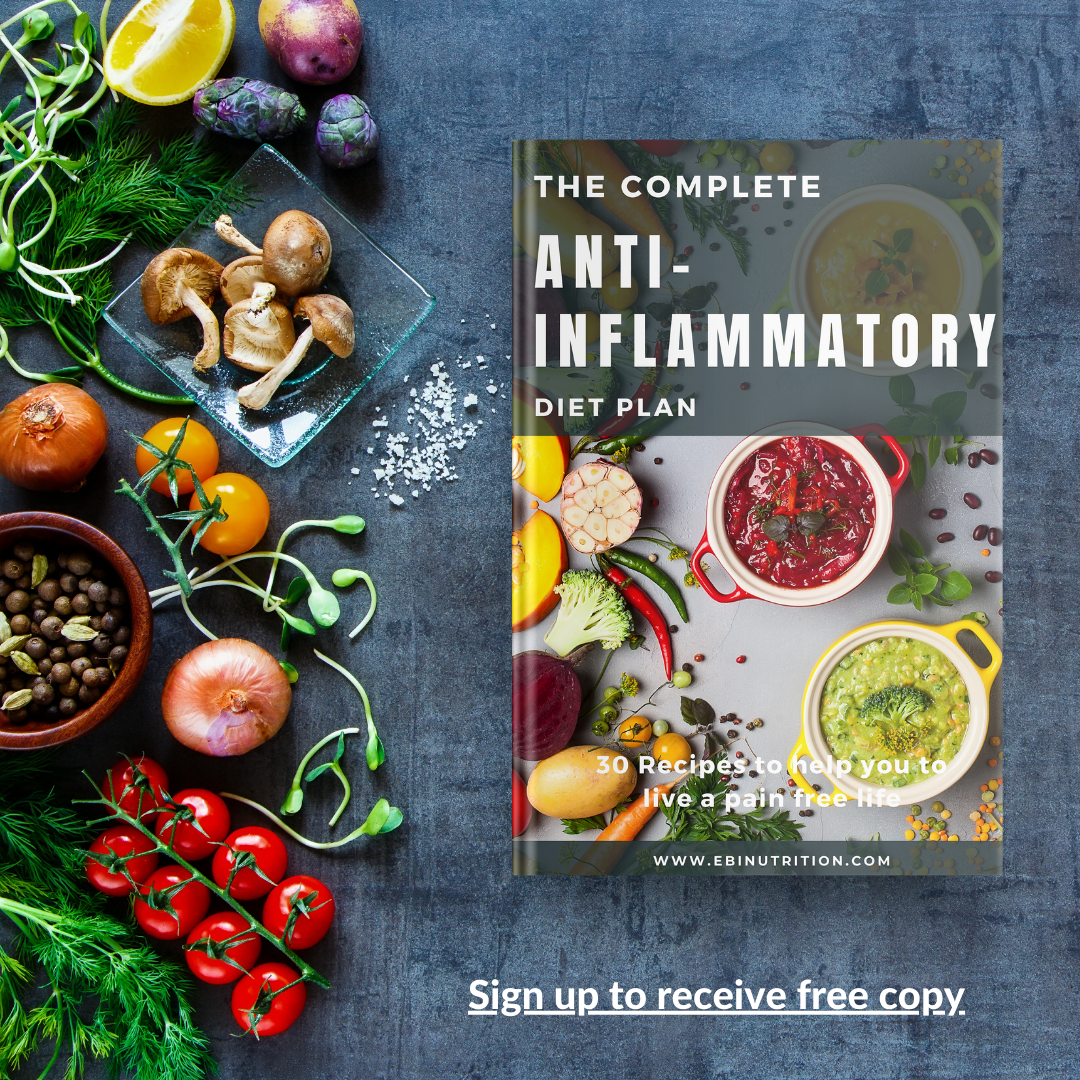 Follow + Subscribe
Be the first to hear about exclusive offers and latest updates!